A few weeks back, I ordered glitter powder to apply to my cheeks for those days when I feel like being especially sparkly. (Tempe recommended it. She sparkles during the holiday season, and sometimes beyond.) Along with the powder, Sephora sent a sample of My Philosophy: Truthful eau de parfum and I don't believe I have EVER typed eau de parfum before! Anyway, this morning I glittered up (It's the final Monday of the month, and I'm feeling like Mariah Carey on a sane Mariah Carey day!) and decided to spray myself with Truthful.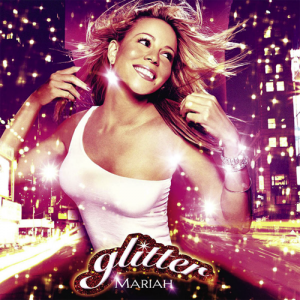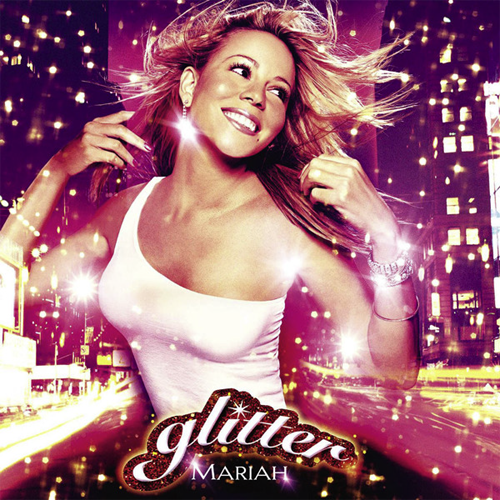 Shortly after The Scenting of My Neck and Wrists, I began to freak out a bit because: What if Truthful was actually scopolamine spray, and I was about to be kidnapped and interrogated by the Czechoslovak communist state security secret police? What if I was unable to control myself and suddenly I began to confess things that I've managed to keep hidden until now?!
Years ago, I took an ACT test for a friend (after being not-so-gently persuaded by her parents) so that she could apply to the education department of her university. She ended up getting kicked out of the university, and I ended up crying a lot and purchasing The Dance of Anger.
When I worked at the ice cream store as a teenager, I once took money from our Salvation Army jar to pay for a pizza. Because of my lingering guilt, I nearly always give money to the Salvation Army bell ringers, even though I don't always agree with the Salvation Army. (I've reimbursed them for my pizza several times over.)
One of the main things that Oprah taught me is to drink enough water so that all pee is clear. Because of that one Oprah episode, clear pee is always one of my goals. (Similarly, I strive to always have exact change plus two dollars for a tip when buying frozen yogurt.)
I took an African American History course in college, and a friend of mine wrote my final paper as a 20th birthday gift so I could go out and see a movie with my best friend. He got an A. (My grade was already strong. He didn't need an A. Yes. I still feel guilty.)
I used to control my weight with Slim Fast and laxatives, and I would never recommend that ride to anyone. Ever.
I once worked in an office supply store at the mall. I was in charge of the scissors display. When the owner's husband called me at home to tell me that he was getting ready to take a shower and wanted to hear my voice, I quit my job and reported him to the police. I then found out that he had been harassing other employees at the store, too, and my call was the call that finally got him banned from the mall. (That was my first and final job where I was required to wear a skirt and/or work with scissors. Wait. I worked with scissors at the yarn store. But the skirt thing? Yes. That.)
Now that you know everything, let's close NaBloPoMo out with one of my favorite songs. (Thank you for sticking with me.)
' ' 'text/javascript'>