Harper received a bath bomb for Christmas, and she finally got around to using it early last week. The bomb was bright blue and covered in sparkly gold glitter and as it dissolved in the tub, more glitter released itself and pretty soon we started receiving calls to see if our tub was interested in being the primary location for the sequel to a well-known Mariah Carey movie.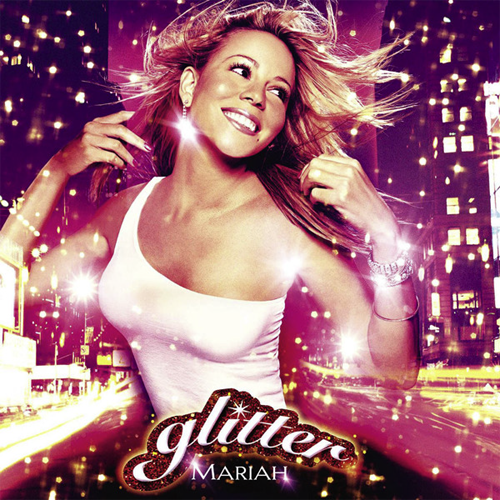 (I think I've made it very clear that if Mariah Carey was hungry, I would feed her. BUT, she is not to come within 100 feet of my house.)
We wiped the tub with a big beach towel. We then shook the towel outside to release the glitter. We then threw the towel into the washing machine with the other towels and it soon made its way into the dryer and was then folded and placed in the closet with the rest of its extended towel family.
Last Friday morning I found myself in a Catholic church parking lot waiting for my dad to arrive so we could attend the funeral service for my childhood neighbor. As I fiddled around with my phone, I caught a glimpse of myself in the mirror. Glitter. In my hair. On my face. On my dress sleeve. Apparently, I had dried off with the glitter towel after my shower, and disco gear is traditionally inappropriate for a funeral but it was the powdery glitter that can't just be swept/blown away, so I had to take a deep breath and let it be, knowing that if anyone questioned my shimmer I could smile and whisper, "I'm here to deliver Charlie home." (I really need to throw a set of angel wings into my trunk just in case.)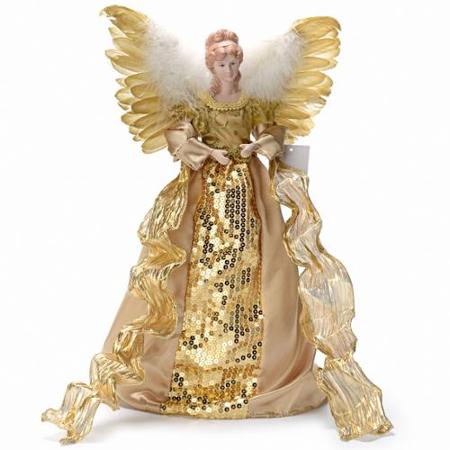 Luckily, the stained glass in the church blocked the sun and the funeral service was the perfect combination of lovely and sad and my dad and I went out for brunch afterwards where we talked about Charlie and our memories of him. He was a beagle breeder when I was a kid, and he would often invite us over to see the puppies. He cut his grass at least three times each week. He had a dog named Max who would come over for a cheese sandwich every day when I arrived home from work. (Max was later killed in our front yard by a pack of wild dogs on the evening of November 5, 1996 while I sat 30 miles away watching Toy Story as Bill Clinton beat Bob Dole in the presidential election and good God, life is weird, isn't it?) ' ' 'text/javascript'>